A Message From The Founder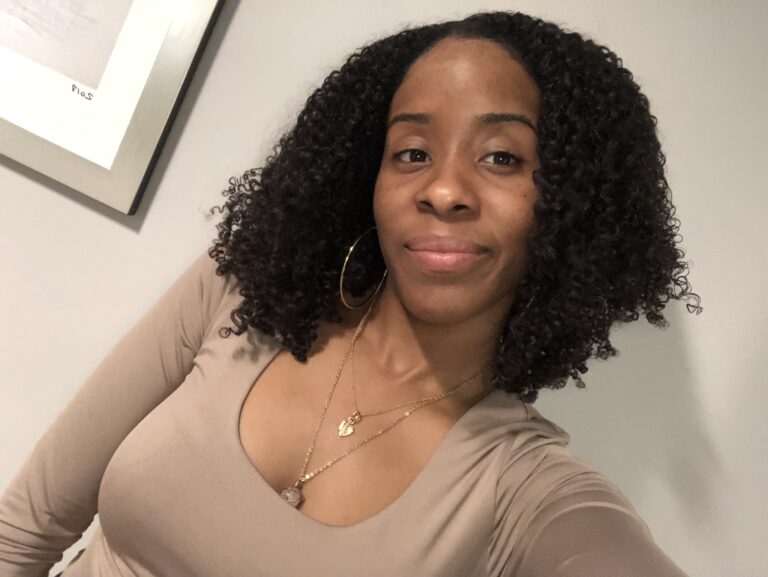 Books & Bakes is a business built from my two joys; writing and baking. After graduating from McMaster University in 2015 with an Honours Bachelor's degree in English, I decided to take a chance and begin my journey into self-publishing. In between that process, I returned to school to pursue an interest in learning American Sign Language; and in 2019 I graduated from George Brown College with an ASL and Deaf Studies certificate. 
However, always staying true to my main pursuits; I self-published my first book, Kyra's BIG Appetite in 2020 and second book, Peace: a poetry collection in 2022. Books & Bakes mainly operates as a publishing company where I independently publish and sell my books wholesale/retail, but will one day be a cafe where both passions coincide. 
Be Well – Tequis McGann